We Are Moving!
We Are So Excited
To be dreaming of greener pastures…
We Need Your Help!
As we are approaching the one year anniversary of the River Road fires, we are moving into the former River Road Stables, now known as Valley View Equestrian Center. We are thrilled to embark on this journey of growth and an opportunity for expansion, but we can't do it alone! After a devastating fire season in 2020, followed by massive winter flooding, our new home was greatly affected and damaged. In order to get to a place where we can move in, we do need your generous donations. All gifts are 100% tax-deductible (Tax ID #27-3717973). Click the button below to view more details about our needs: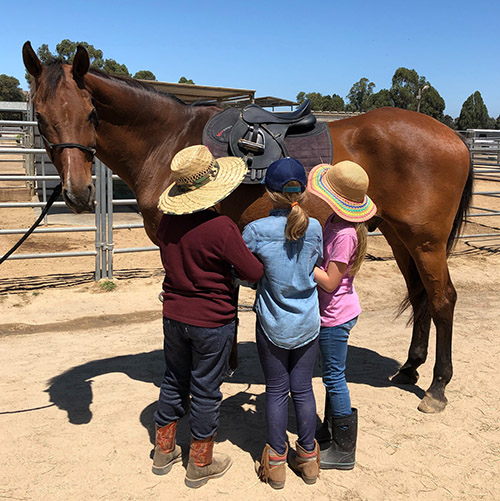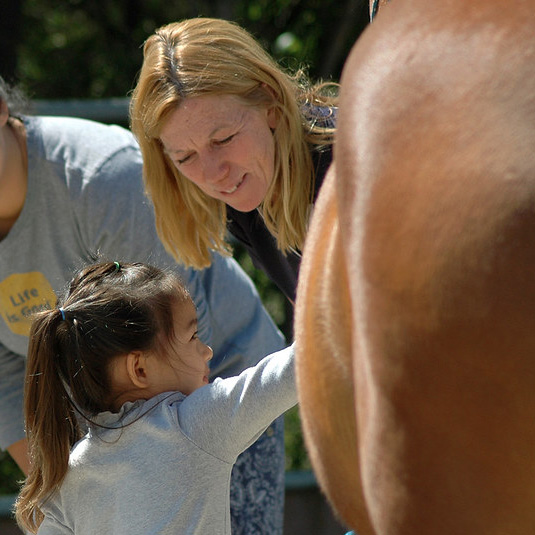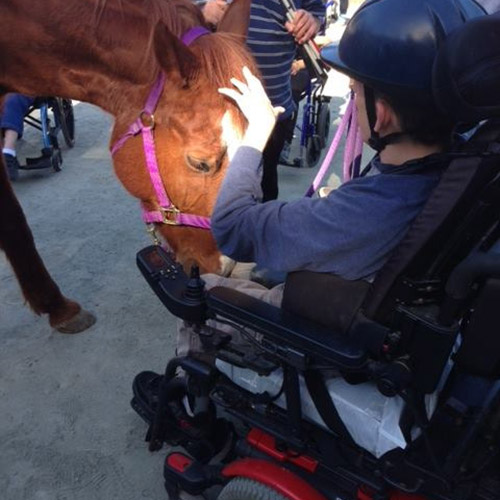 We love our donors big and small! Every dollar helps!
Please use the form below to donate securely online: